With growing concerns over potential toxins in drinking water, many want to install filtration systems that specifically remove fluoride and heavy metals. While no filter removes 100% of everything, certain technologies can effectively reduce these concerning tap water contaminants. Read on for options when selecting a filtration system to remove fluoride and heavy metals.
Why Filter Fluoride and Heavy Metals?
While low levels of fluoride may help prevent tooth decay, excessive amounts can negatively impact health. Heavy metals like lead, arsenic, and mercury are unsafe, even in minute amounts. Minimising your exposure from tap water is wise.
Filtration Systems for Fluoride and Heavy Metals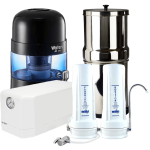 Here are some top-performing filters for reducing fluoride and heavy metal levels in drinking water:
Reverse Osmosis Systems: Multi-stage RO systems, like the best reverse osmosis water filters, are highly effective at removing fluoride and all types of heavy metals. Systems can be installed under sink or as countertop water purifiers.
Activated Alumina Filters: Alumina chemically adsorbs fluoride, making these ideal fluoride water filters. Often used after RO systems to polish and further lower fluoride levels.
Ion Exchange Filters: An ion exchange resin switches healthy minerals for heavy metal molecules pulled from the water. Targets lead, copper, mercury, chromium, nickel, and more.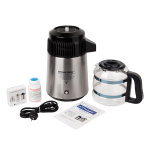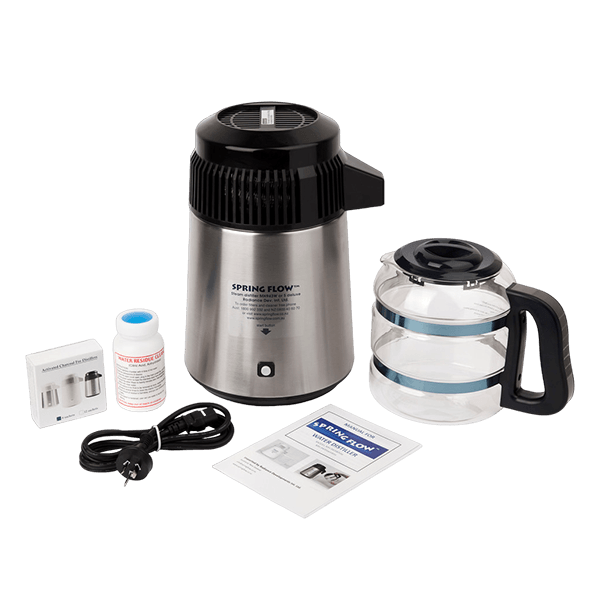 Distillers: Countertop water distillers work through boiling and steam condensing to remove almost all impurities, including fluoride and heavy metals, producing pure distilled water.
Carbon Block Filters: Dense activated carbon filters use adsorption to reduce many heavy metal contaminants. Look for sub-micron ratings. Fluoride reduction is moderate.
Keep in mind that no single filter will remove every trace of fluoride or metal. Using quality under sink water filters and gravity fed water filters provides extra protection. Test the water before and after installing treatment to verify the results. Prioritise filters proven to reduce the specific contaminants in your water. With the right system, you can enjoy reliably lower levels of fluoride and heavy metals.