Here you'll find a selection of quality products that we know and trust.  If you have any questions, don't hesitate to give us a call.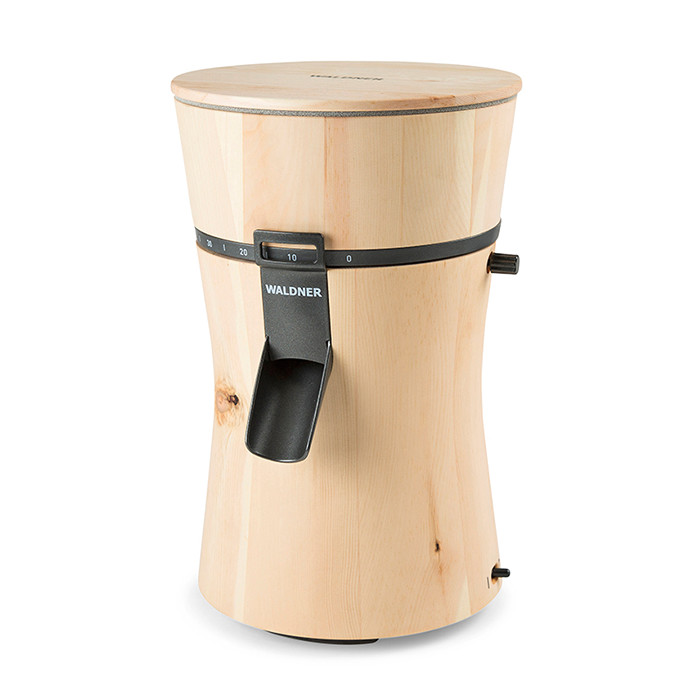 Browse Australia's best selection of quality European built grain mills.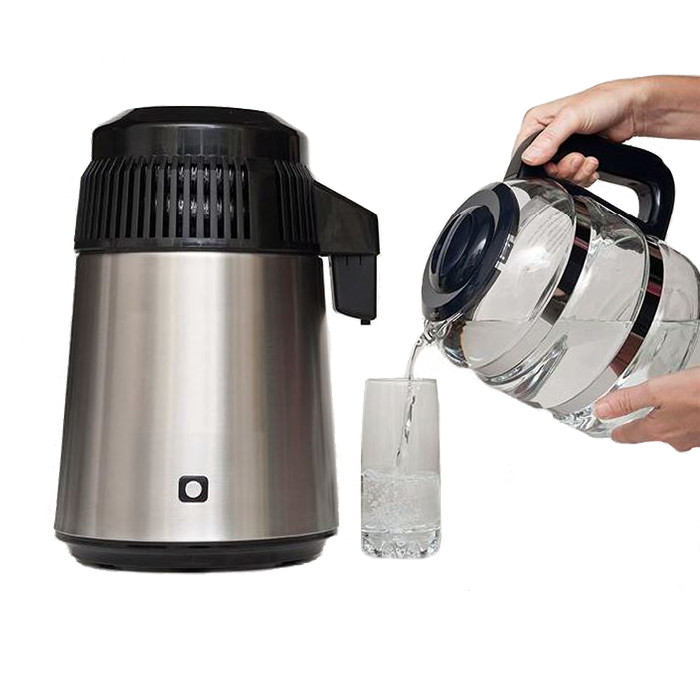 The Megahome water distiller by Springflow is the gold standard bench-top water distiller available in Australia.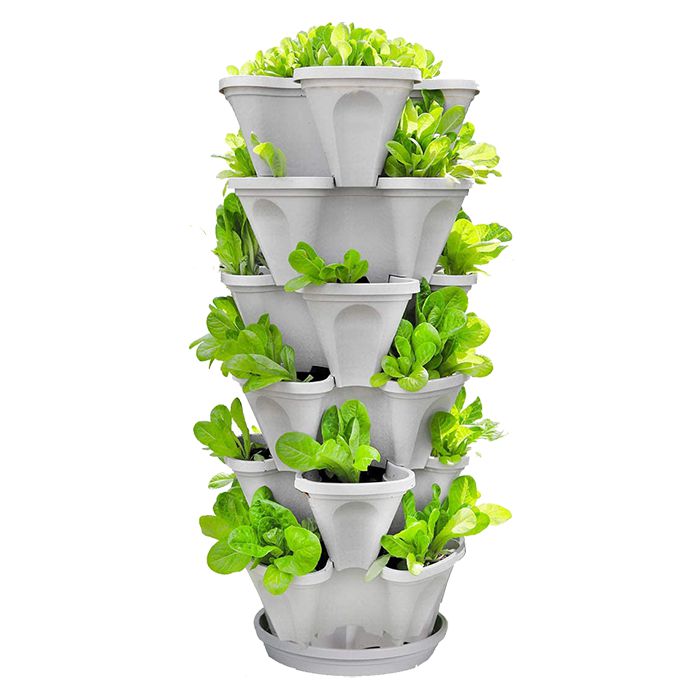 Australia's premiere vertical gardens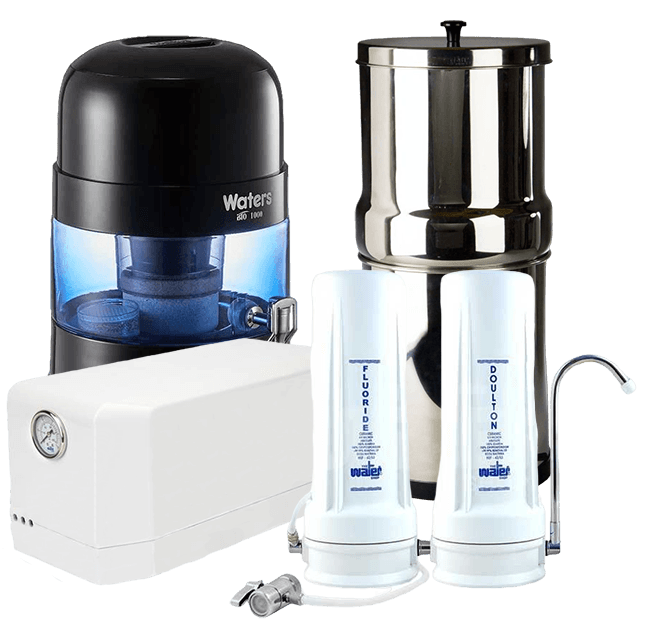 Australia's best range of high qaulity water filters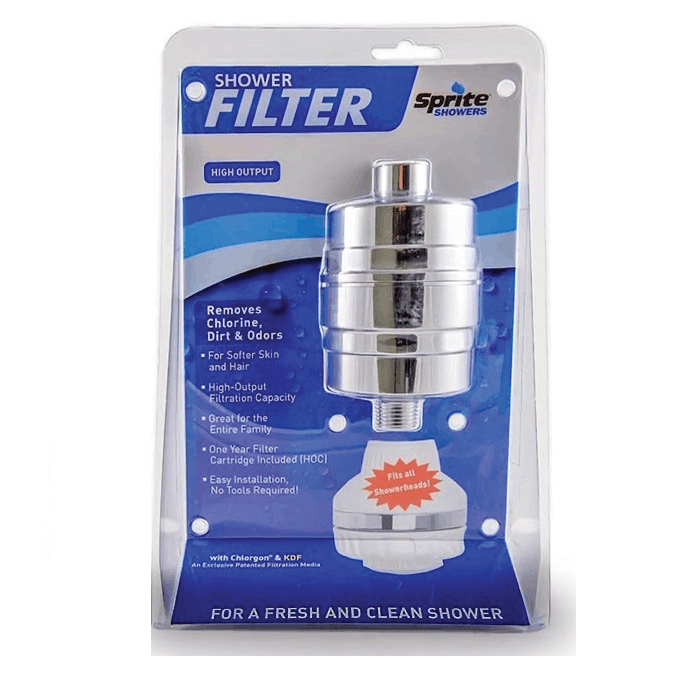 Remove chlorine and other toxins from your daily shower.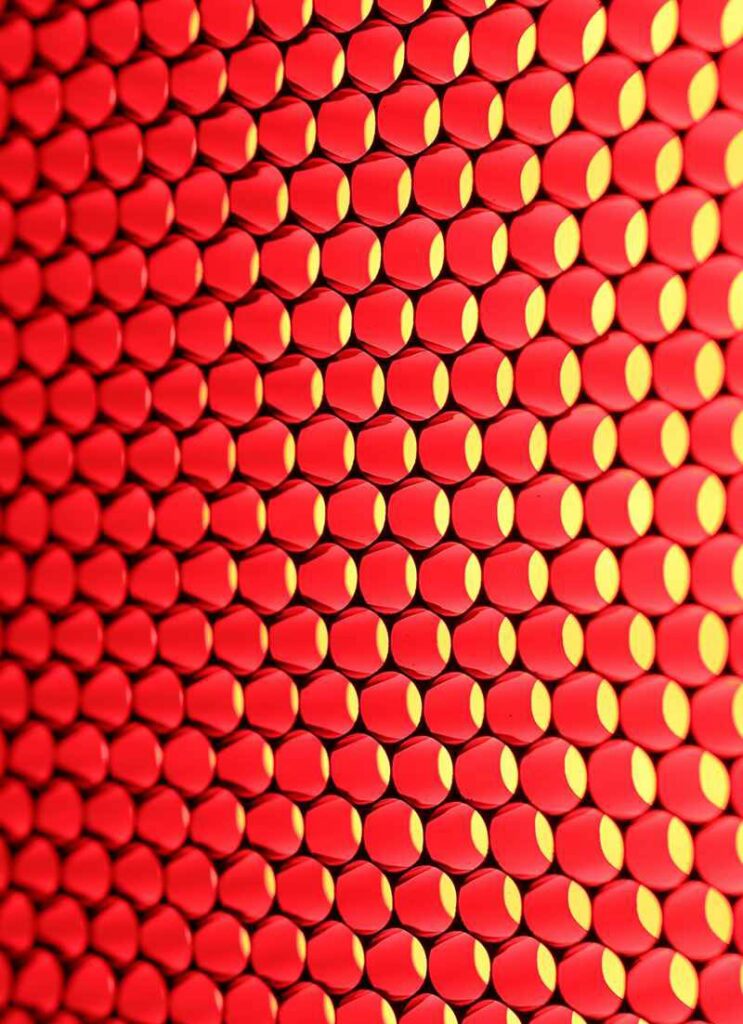 Australia's leading range of Red Light Therapy devices & Panels. LED therapy lights in many sizes.
Replacement Filters Cartridges & Cleaners
If you need replacement filters and cleaners for any of the products we sell, you'll find them here at great prices.
$

439.00 inc. GST

$

549.00 inc. GST
Find out when we're having a sale and get access to exclusive discount coupons.