There are several different types of grain mills available to consumers in the Australian market. Let's explore some of the options:
Hand Grain Mills
These are hand-powered mills that will often use a use a hand crank to grind the whole grains. They are hand grain mills we sell also have Ceramic-Corundum stones and are more suited to grinding grain in smaller quantities.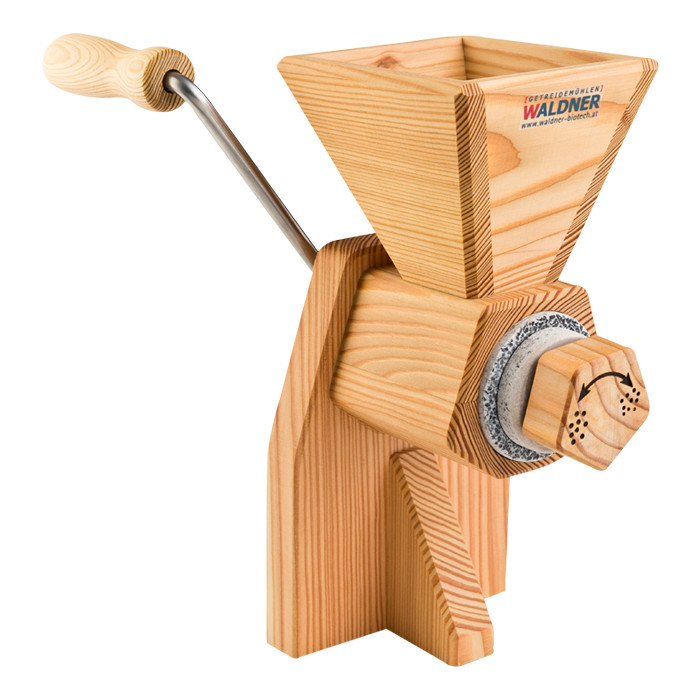 Electric Grain Mills
These are powered by electricity and use a motor to drive the grain grinding mechanisms. They are usually available in a range of sizes and are can be used for home & domestic grain grinding through to high output commercial grain mills. Electric grain mills will often have differences in motor size, the amount of grain they can hold in the hopper and the amount of flour the mill will produce per minute. Electric grain mills Australia are then usually divided in a few different options.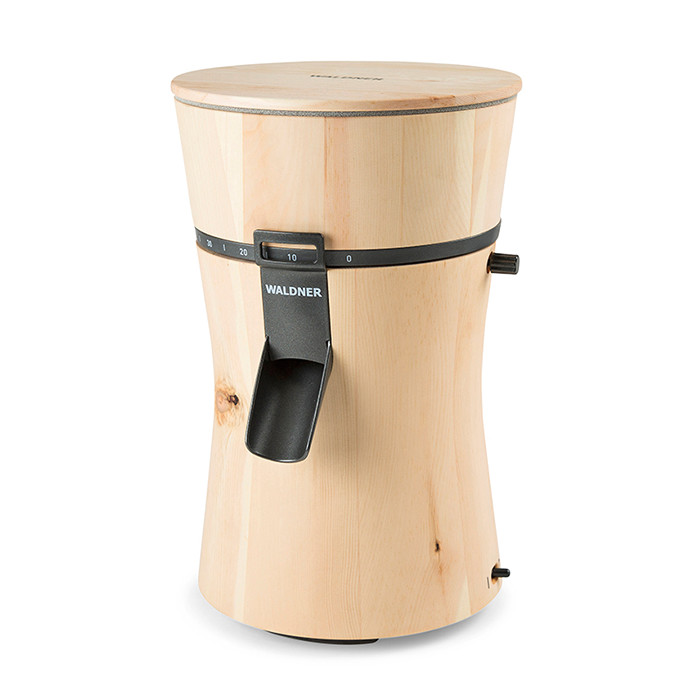 Electric Stone Grain Mills
This type of grain mill uses two stones to grind the whole grains and are often made of natural stone, such as granite or quartz or a composite stone like Ceramic-Corundum. Typically this type of grain mill will process the grain slower and produce a finer grind than other types of grain mills. The advantage of a slower grind is that the grain isn't heated up and will preserve as much of the nutritional value of the whole grain as possible. A stone grinding mill is a little limited in the types of grain that it can mill and will not be able to mill oily nuts or grains.
Impact Grain Mills
This type of grain mill uses high speed rotating steel burr blades to grind grains and will usually grind the grain much faster. They can often process more oily grains or nuts, but tend to heat up the grain much more than a stone grain mill.
Flaker & Grain Rollers
These grain mills are designed to flatten the grain and are often used for rolled oats and creating flakes as opposed to flours.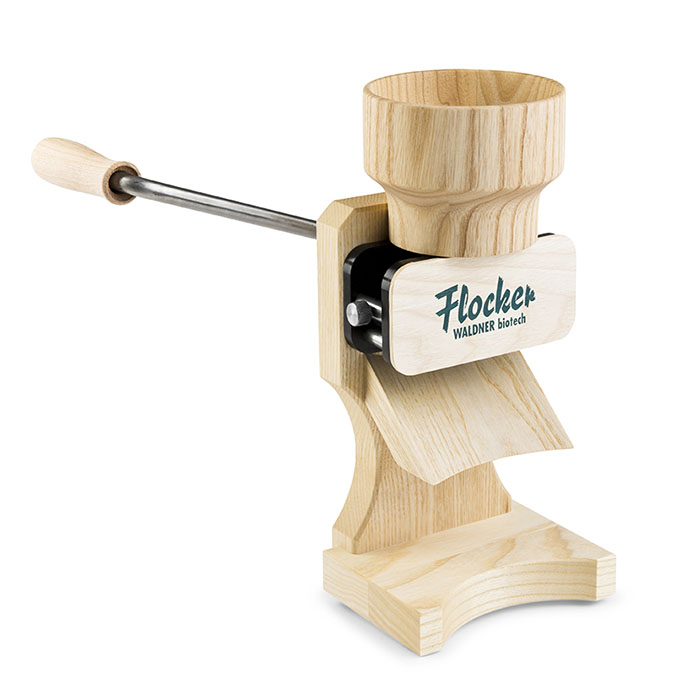 Most grain mills can be used to grind a wide variety of grains, including wheat, corn, oats, barley, rice, and legumes such as beans and lentils. While some other grain mills will be able to grind other types of grains, such as quinoa, amaranth, and buckwheat, as well as nuts and seeds.
The type of grain mill you choose should depend on the types of grains you want to grind and the amount of grain grinding you plan on doing. Some grain mills will be more suited to certain types of grains or grinding tasks than others and some grain may require grinding on more coarse settings before running through again on a finer setting so it is worth considering your needs carefully before making a purchase.