Waldner grain mills (Waldner Biotech GmbH) are known for their excellent craftsmanship, outstanding style and quality components.  Waldner grain mills have been producing high quality grain mills for over 25 years and their focus has always been on the benefits & convenience their customers get from a quality stone grain mill.
In the mid 90s their flakers were in great demand which evolved into their customers requesting high quality electric stone grain mills for both domestic and commercial use.  Quality control is so important that every Waldner grain mill is personally inspected by the company's CEO, Dieter Waldner.
Especially popular in Europe, the Waldner grain mills are cementing their reputation in Australia for great quality flour mills, grain grinders and outstanding product support.  We invite you to browse the range of Waldner grain mills and contact us if you have any questions.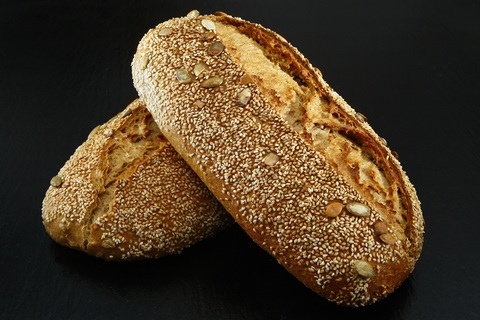 Waldner grain mills are manufactured in Austria and backed by an 8 year warranty.  Their gorgeous craftsmanship is obvious and the milling components are the highest quality.
The Waldner Grain Mills Philosophy
Every grain mill manufactured by Waldner grain mills is designed to be simple to operate and to last a lifetime.  They've taken care to ensure that every function is easy to use.  From simply opening or closing the milling chamber, grinding the flour to the desired consistency or adjusting the grain mill during use.  The home flour mills can be continuously adjusted by simply turning the hopper to adjust the gap between the mill stones.
Waldner grain mills have made overheating of their flour mils near impossible due to their excellent ventilation.  All materials used in the Waldner grain mills are of the highest quality.  The housing are constructed form solid Beech, Alder Wood, Larch and Stone Pine grown at 1,700 metres above sea level.  These housing are non toxic and have antibacterial qualities.   Safety is a also a priority with each grain grinder have finger protection in the hopper and a child safety device in the milling chamber.  You can be assured that your Waldner grain mill has been designed and manufactured with a lifetime of use in mind.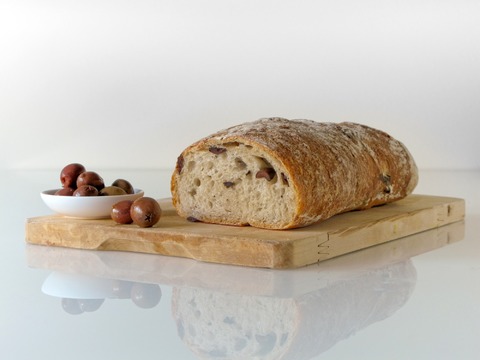 Waldner Grain Mills Comparison Table